Why buy from us: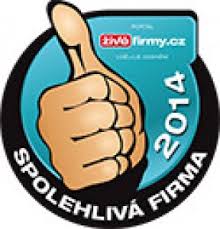 1) We are the first Czech company and specialists in the drug store, we sell has been since 1991.
2) We are the widest assortment of toiletries - 20,000 items in stock.
3) Run a wholesale drug store, a retail shop.
4) Purchase at low prices.
5) Each month we offer special discounts and leafleting.
6) Sell only genuine designer goods with guaranteed quality.
7) The Czech beauty has more space here than in foreign chains.
8) 100% range of our e-shop stock.
9)Guarantee of returning nerozbaleného, ​​undamaged goods is commonplace.
10) Postage above 1900 CZK up to 30kg free for registered customers. (CZ + SK country)
11) Personal subscriptions in our network of high street stores .